rev up your skills
It's NOT Management,
it's LEADERSHIP
What's the difference between managing and leading?
You manage systems, you lead people!
It's time to get the tools you need to develop as a LEADER
Where do you spend your time & energy?
Most leaders on spending their time & energy on the wrong type of performer which leads to a HUGE loss in productivity, ultimately effecting the bottom line. Know better, do better!
Where's the Motivation?
How do you increase your team's motivation to perform? Choosing the wrong way to increase motivation undermines you as the leader and results in high turnover. No failure, just feedback!
Where's your coaching skills?
As a leader, how do you coach your team? Do you correct their mistakes? Do you praise them for a job well done? Have you built learned helplessness or empowerment? Coach like a pro!
Practical Tools for Leaders delivered over time & in a community
It takes time
Leadership skills don't develop overnight! It takes the right tools and time to practice, experience challenges and get feedback
With others
Extensive research shows that the most effective means of driving lasting change is through community based interventions
And a strategy
With a wealth of resources and expert guidance, this Revving Up Leadership Course gives participants a path to follow to develop into great leaders
Is it time to get some HELP with your leadership skills?
Not everyone was born a natural leader. And most of us haven't had great mentors either. We're here to help
"A thoroughly worthwhile endeavor for us."
Coaching someone to become a better leader is an amazing experience and we love that our customers are pleased with the results. Even better is when they tell others and will act as references for our expertise. Let us know if you would like to speak directly to someone we've worked with.
Revving Up Leadership Course Contents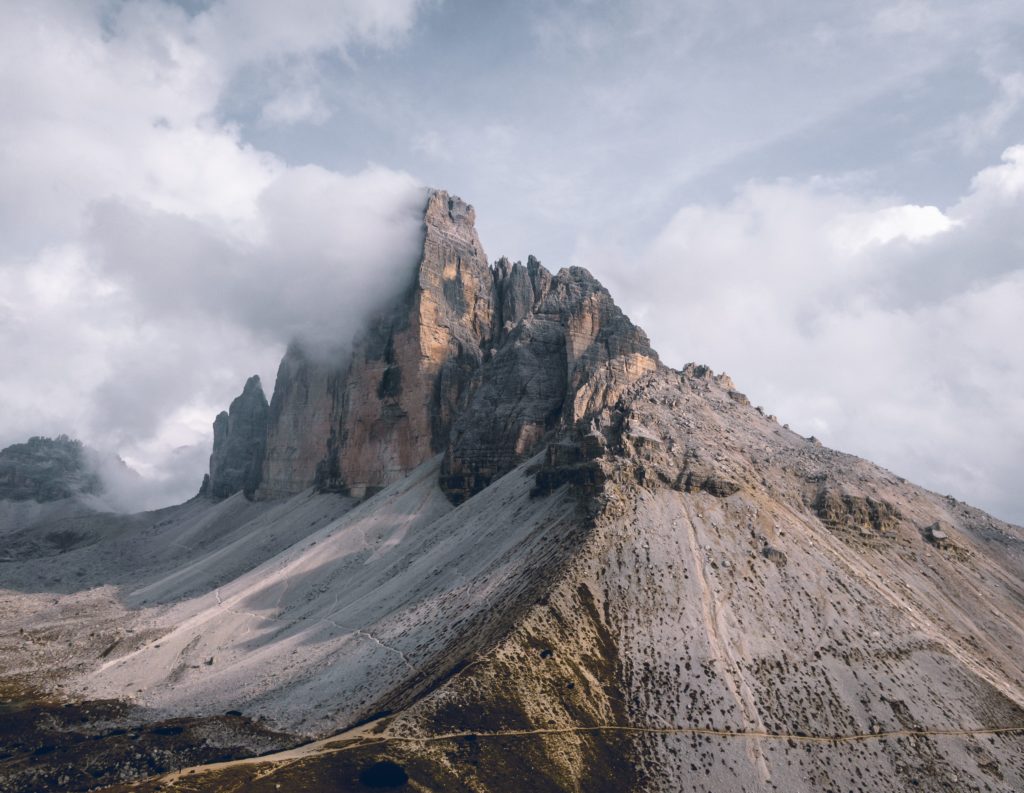 Add a compelling title for your section to engage your audience.
Use this paragraph section to get your website visitors to know you. Consider writing about you or your organization, the products or services you offer, or why you exist. Keep a consistent communication style.